FAQs About Car Leasing
Leasing a car is a great way to get all of the benefits of a new car without paying the hefty price tag. If you are new to finding a car lease in Naperville, our team at Hawk Volkswagen of Joliet can help walk you through the process and answer your questions along the way. Our team has compiled a list of many FAQs regarding car leases and what you should know about them to help you decide what is best!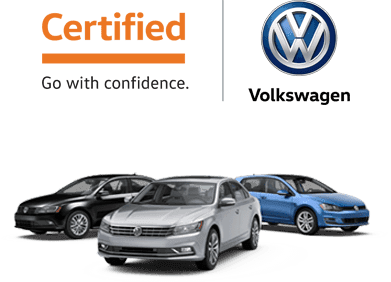 Q: Is leasing or buying better?
A: There is no clear-cut answer to this question, as there are pros and cons to both options. If you are a car guru and you like the idea of driving a new car every few years, you may be better off leasing a car. If you are hoping to find a vehicle that will last for years to come that you do not want to trade in, you should opt to buy a car instead.
Q: What is the difference between a down payment and the amount due at signing?
A: You likely see many ads promoting a particular down payment or amount due at signing. The "due at signing" amount includes taxes, fees, deposits, down payments, and first month's payment. The down payment is only a portion of the amount that is due at signing.
Q: Can I end my lease early?
A: Leases are designed to keep you locked in for a particular amount of time, so if you want to end your lease early, it might cost you a decent amount of money. If you are interested in ending your car lease in Naperville early, we can discuss your options with you.
Q: What happens if I go over my lease's mileage?
A: Leases assume that you will only drive a certain number of miles on your vehicle every year. If you go over the number of miles on your lease, you will have to pay extra to make up for mileage differences. If you plan on driving for many miles during any given year, it might be better to purchase a vehicle instead.
Q: What happens at the end of a lease?
A: There are multiple different options that you should consider when your lease comes to a close. You can return the car and get a different lease or you can purchase the car altogether.
If you have more questions about a car lease in Naperville, don't hesitate to contact our team today.