Is There a Right or Wrong Time to Buy a Car?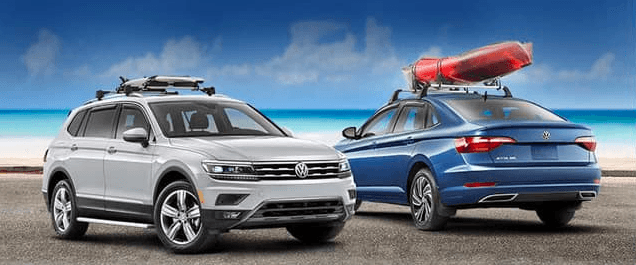 At Hawk Volkswagen, we understand that buying a new car can be a stressful experience for many. With our dealership's vast supply of new and used cars near Mokena, IL, there is never a wrong time to go car shopping. However, here are some helpful tips to take advantage of after you've picked out your perfect new ride.
Before You Need One
If you're thinking about purchasing a new car, start shopping before your current vehicle tuckers out. If your car dies on you beforehand, you will always be left in a sticky and potentially expensive situation. The quick turn around could pressure you into making a poor deal. Plus, if you wait until your current model expires you could lose considerable value in your trade.
Take Advantage of Holiday Sales
Certain holidays are some of the most beneficial times to buy a car; however, its not always clear which events lead to major savings. President's Day on the 3rd Monday of February and Memorial Day on the last Monday of May have historically been great holidays for car deals. These celebrations are usually tied with rebates or special financing. Other favorable weekends are on the 4th of July and Thanksgiving. Car dealerships even take part in the Black Friday buzz just like every other retailer. Hawk Volkswagen will always have a vast inventory of used cars near Mokena during these important holidays.
Mondays
Mondays tend to be the slowest days in car dealerships. With less foot traffic, you will feel less stressed and more supported by our experienced staff. Dealerships can be very crowded on the weekends, especially during times of nice weather, making it difficult to get personal attention. Aim for early in the week to secure a positive experience.
End of the Year
Hawk Volkswagen is named the #1 Volume Volkswagen Dealer in Illinois based on 2018 retail sales, and we typically do our best to move unsold inventory off our lots by the end of the year to make room for the new models. The months of October, November and December are good months to start your shopping. New Year's Eve and New Year's Day can have the finest deals of the year for used cars near Mokena, IL. If you are looking to shop for new models, keep in mind that January and February may be your best bet.
These tips will make your car shopping a breeze. Stop in Hawk Volkswagen anytime to start your search for new and used cars near Mokena.