Tips for Taking Care of Your Car in the Spring and Summer
With spring officially upon us, we can finally switch our car's winter tires to all-season tires and hit the road knowing that we won't be swerving on ice and snow. The winter season likely took a toll on your vehicle, so now is the perfect time of year to give your car some extra TLC that it likely deserves! Whether you have a new or used car in Mokena, take advantage of the following tips to have a successful spring and summer season behind the wheel.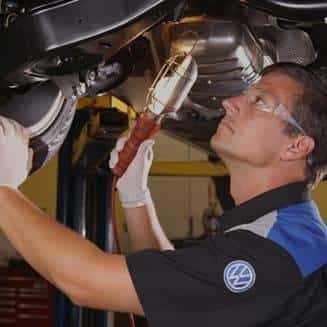 Wash & Wax
Look at your vehicle: are there salt and snow stains throughout both the exterior and interior? It's easy for dirt and other stains to accumulate over the long winter, especially in a city like Chicago. Start by cleaning the interior of your car by taking out all of the floor mats and getting rid of any garbage that has piled up throughout the winter. You can use a vacuum to clean off crumbs and dirt on the floor mats as well as the interior of your car.
Wash your car either by hand or by taking your car to a car wash. Finally, don't forget to wax your car, especially now that it is spring and the sun is out once again! As a general rule of thumb: you can tell if your car needs to be waxed based on how the water sits on it. If water does not bead on the surface of your car, it could likely use a wax.
Change the Oil
Both new and used cars in Mokena should have their oil changed on a consistent basis. As your car's parts move and rub against each other, oil helps to lubricate these parts and create less friction. Consistently changing your oil is an important part in how your engine operates, which is arguably one of the most important aspects of your vehicle. On average, you can expect to change your oil every 5,000 miles.
Get New Tires
Your tires are beneficial because they help your car get good gas mileage in addition to keeping you safe on the roads. If you notice that your tires' tread is wearing down, investing in a new set of tires will help your peace of mind.
A little bit of TLC will go a long way when it comes to extending the life of your vehicle. If it is time for a new vehicle altogether, please stop by Hawk Volkswagen of Joliet today!